IPTV STREAM | BEST IPTV PROVIDER WORDLWIDE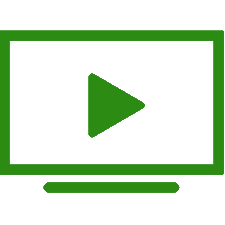 NO HASSLE ENTERTAINMENT!
No space for dishes or antennas?
Don't worry, IPTV STREAM can be installed on your Smart TV, Laptop, Tablet and even on Smartphones. All you need is an internet connection & a compatible device.
WATCH ANYWHERE & ANYTIME
Watch live channels, tv shows, movies & much more on the go with IPTV STREAM.
IT'S AN ENTIRELY NEW WAY OF EXPERIENCING TV AND IT'S AVAILABLE TO ALL OF OUR CUSTOMERS.