Must-see Apple TV: Our 15 favorite tvOS apps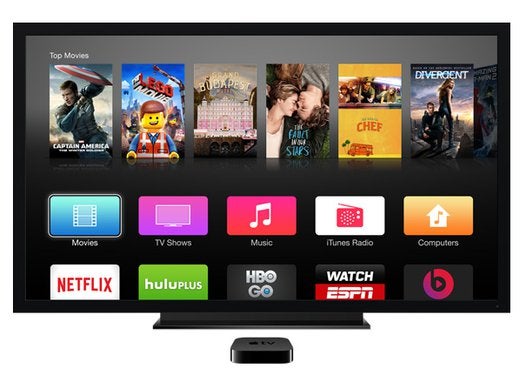 If you already pay for a cable subscription with ESPN, then the new WatchESPN app for tvOS offers live access to ESPN, ESPN2, ESPN3, ESPNU, ESPNews, ESPN Deportes, ESPN Goal Line, and ESPN Buzzer Beater. Yeah, that's a lot of sports.
If you're a cord-cutter who desperately misses watching sports, WatchESPN can still let you get your fix, inclding highlights, short on-demand videos, and some live programming. Anything you can find on ESPN3, you can stream without a subscription—that includes college football, college basketball, soccer, and more. You may find you don't miss the shouting and banter of SportsCenter if you can see all the highlights you're interested in on-demand.
Price: Free