The best video-streaming apps for Apple TV, from A to Z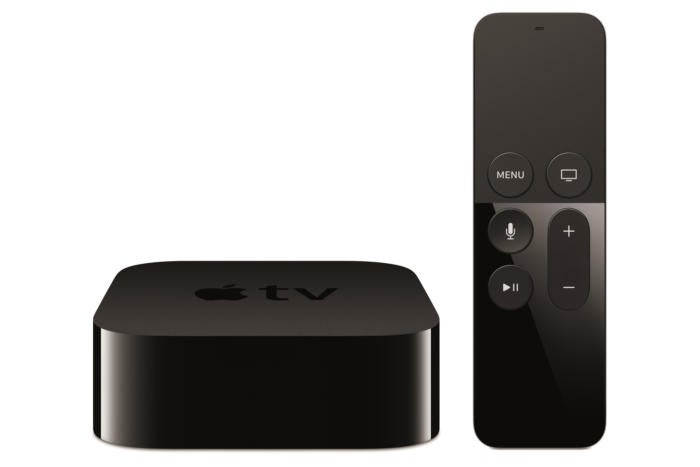 The App Store might have opened it up to a wide variety of uses, but the Apple TV will always be, first and foremost, a media streamer. Games and weather forecasters and online storefronts might fill the gaps in our viewing schedule, but the majority of our time is still spent doing what it was designed to do: Watching video.
But while streaming on Apple TV is easier than ever thanks to its built-in Siri search capabilities and universal sign-in, finding things to watch requires a little legwork. Apple isn't nearly as helpful with the channel lineup as it once was, and with thousands of apps available, you have to know where to look to find the best ones. So whether you're an Apple TV newcomer or a veteran from the Front Row days, our list of the 50 best streaming apps will fill your schedule with more must-see than your Apple TV can handle.