Who Makes What: IPTV Set-Top Boxes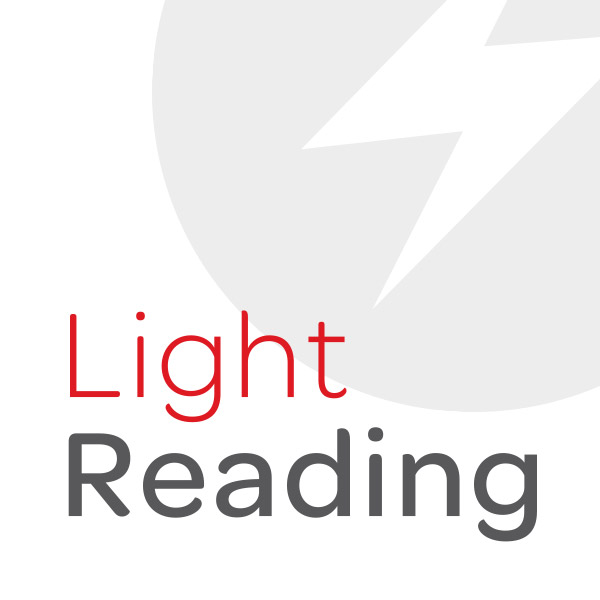 The IPTV set-top box (STB) is one of the most recent additions to the near ubiquitous tribe of electronics boxes that sit within a short cable's reach of the TV in people's homes.
The basic function of any set-top box is to interface between the incoming raw TV signals and the TV, handling all the necessary control and signal processing so that the user can waste hours watching, say, Lost, or something equally confusing and disheartening.
IPTV STBs are different only in that they accept TV signals distributed over managed IP networks, as opposed to the familiar cable or satellite broadcast networks.
This means the IPTV STB has to do a lot of standard things: verify that the user is a permitted subscriber (conditional access); provide digital rights management (DRM); decode the incoming digital video and audio; provide an electronic program guide (EPG); enable channel and content selection; and so on.
However, because IP provides a universal method of two-way connectivity, IPTV merges naturally with interactive content and digital media software and hardware. And IPTV STBs are increasingly being seen as potentially powerful media processing and in-home networking platforms.
So IPTV STBs have evolved rapidly in the past few years, with changes being driven by the telcos' need to differentiate IPTV offerings from other forms of TV/video delivery – by cost pressures and by vendors' own needs to exploit a potentially important new market in next-generation CPE.
Established market
The market for IPTV STBs has been growing pretty strongly recently, powered partly by a combination of the growing availability of faster mass-market broadband access networks – especially fiber-based (see The Future of Fiber Access) – and the need for telcos to find a sure-fire service to help pay for them. (See, for example, IPTV in the USA.)
Light Reading Insider estimated in 2008 that 4.5 million STBs were shipped in Europe and North America during 2007, including both pure-IPTV and hybrids offering DVB-T and IPTV, and that numbers and monetary values would continue to grow. But explosive growth doesn't seem to be in the cards, even apart from the world's current economic problems, as TV is a mature market with well established suppliers – namely, cable, satellite, and terrestrial broadcast.
And IPTV is a global phenomenon. The Asia/Pacific, in particular, has seen rapid takeup, with more than 3 million IPTV subscriber lines being added in the leading markets in 2008.
This report provides a short roundup of who's who in the IPTV set-top box business and an overview of some recent drivers and product/technology developments. It uses a very simple breakdown into vendors of complete STBs, silicon devices, and STB software. We have tried to make the listing as complete as possible, but this is where you, Dear Reader, can help with any companies that have been missed.
If any companies need to be added, or any information corrected, please bring it to our attention either on the message board below or by sending an email to [email protected] or [email protected], placing "Who Makes What: IPTV Set-Top Boxes" in the subject line.
One catalyst for information updates is M&A activity. Like many areas of telecom, there is an almost ceaseless round of musical chairs going on as the IPTV STB industry merges and divests companies. So names and product affiliations keep changing, making list-building perilous. 2008 was quite a busy year in this respect. For example:
Here's a hyperlinked contents list: — Tim Hills is a freelance telecommunications writer and journalist. He's a regular author of Light Reading reports.
Next Page: IPTV Set-Top Boxes